Producing high yielding forage and tillage crops are key to profitability in organic systems. Yet all farmers know that achieving constantly high yields year-on-year can be a challenge.
Recent research by Teagasc (the Irish Agriculture and Food Development Authority) has highlighted the vital importance of potash (K) in maintaining high crop yields, improving nitrogen use efficiency (NUE) and improving disease resistance.
Worryingly, their research also shows that one third of all UK soils fall below the optimal index for potash. This means many farmers are losing out on the yields (and profitability) they could achieve.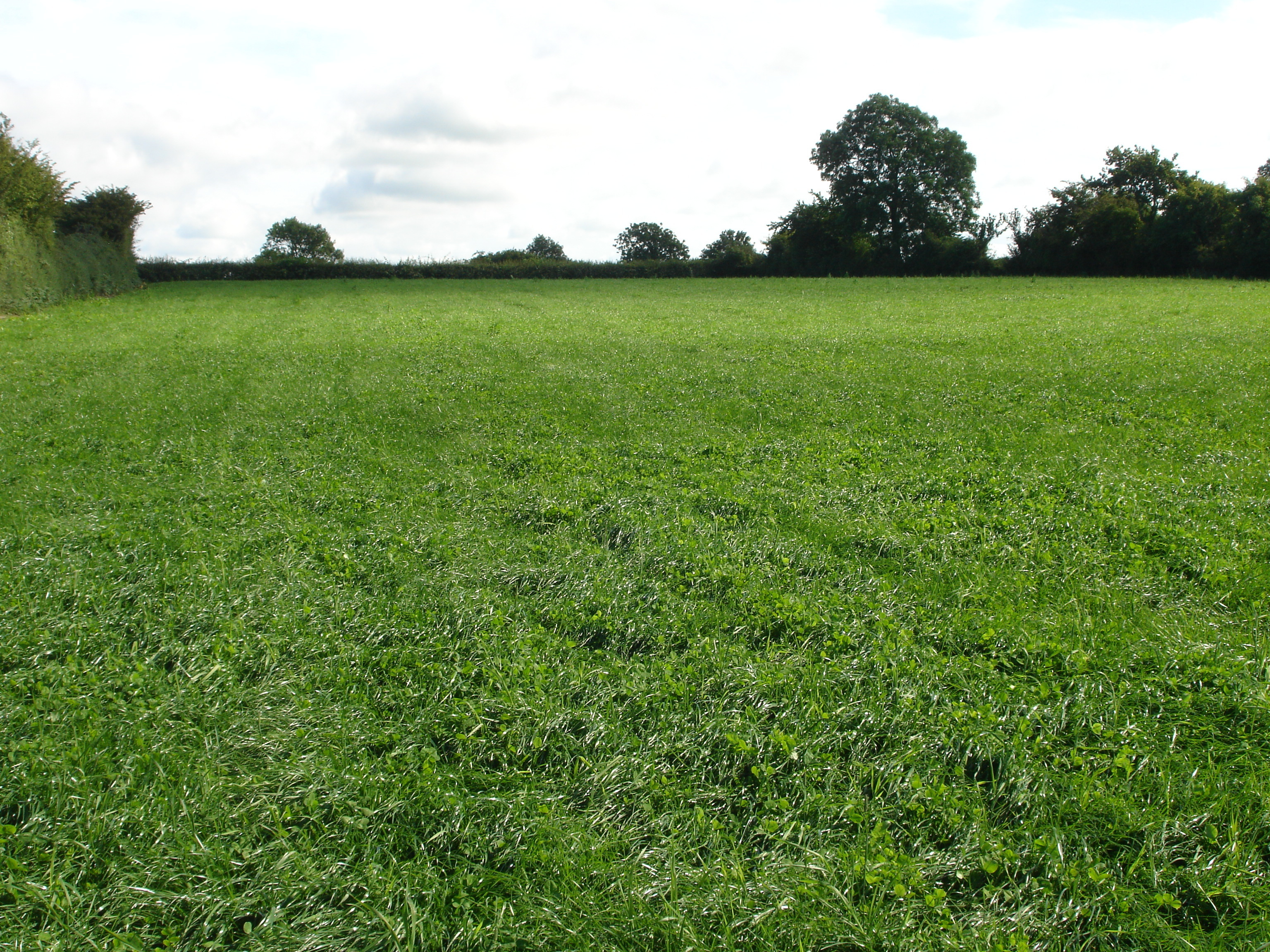 ---
So What Can Be Done?
First, before you rush to apply any fertiliser, get your soil tested.
Once you know what your soil needs are, then it is time to source the best fertiliser to rectify any deficiencies.
This is where Western Seeds' specialist 100% organic Base Fertilisers come in:
Western Seeds Base 10: 0 - 10 - 10 + 7% Sulphur + trace elements
Western Seeds Base 26: 0 - 0 - 26 + 22% Sulphur + trace elements
---
Professionally Produced, Specialist Organic Fertilisers that will help your crops grow to their full potential.
Nutrients readily available, whatever your soil pH.
Organic certified & approved - no derogation needed!
Clean, safe & easy to use.
Available in bulk bags or small 10Kg packs.
Base Fertilisers – the effective way to supply ALL the phosphate, potash and sulphur requirements your crops need.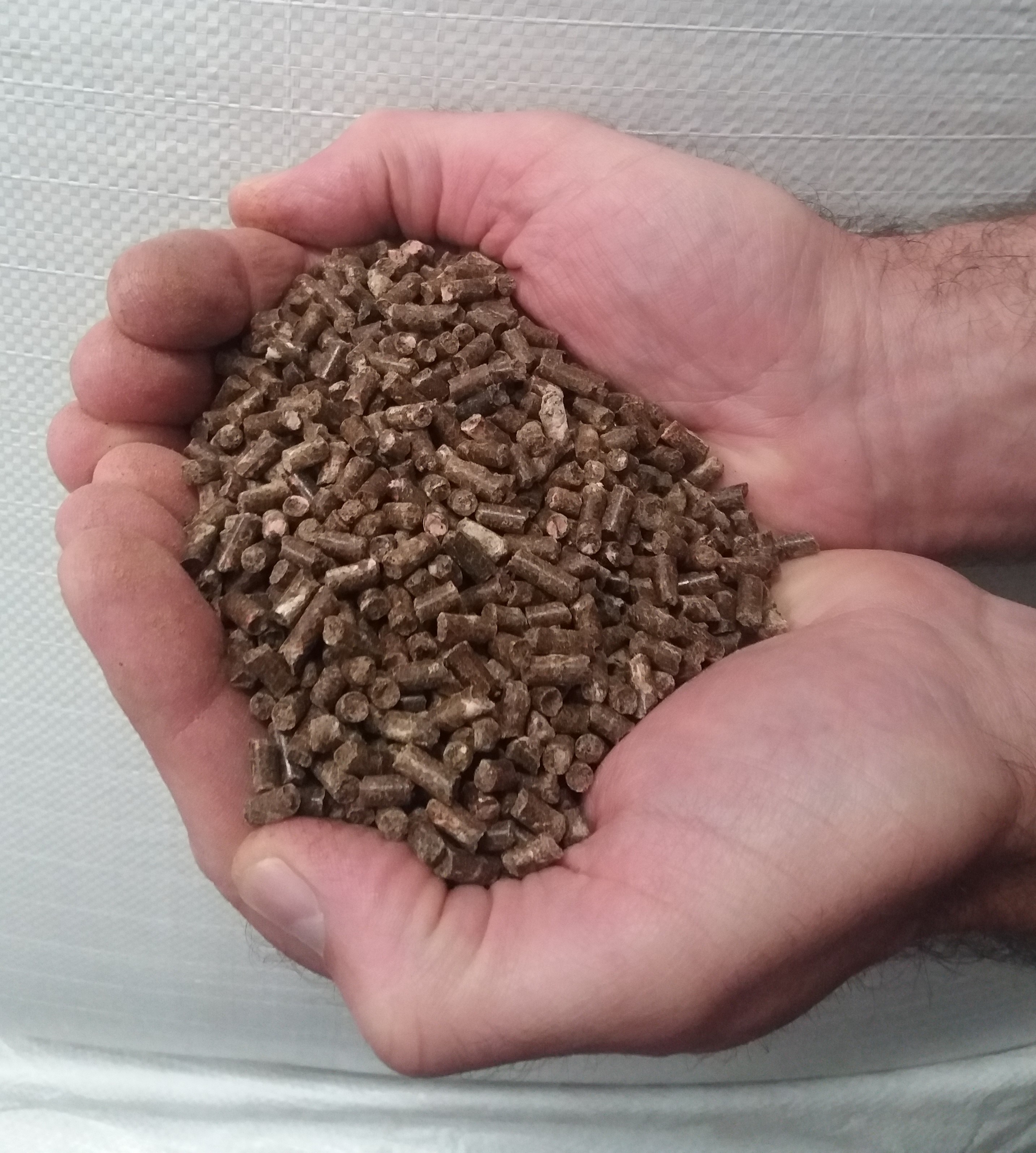 ---
For more information call us on on +44 (0)1834 861 904
‹ Back to Seeds