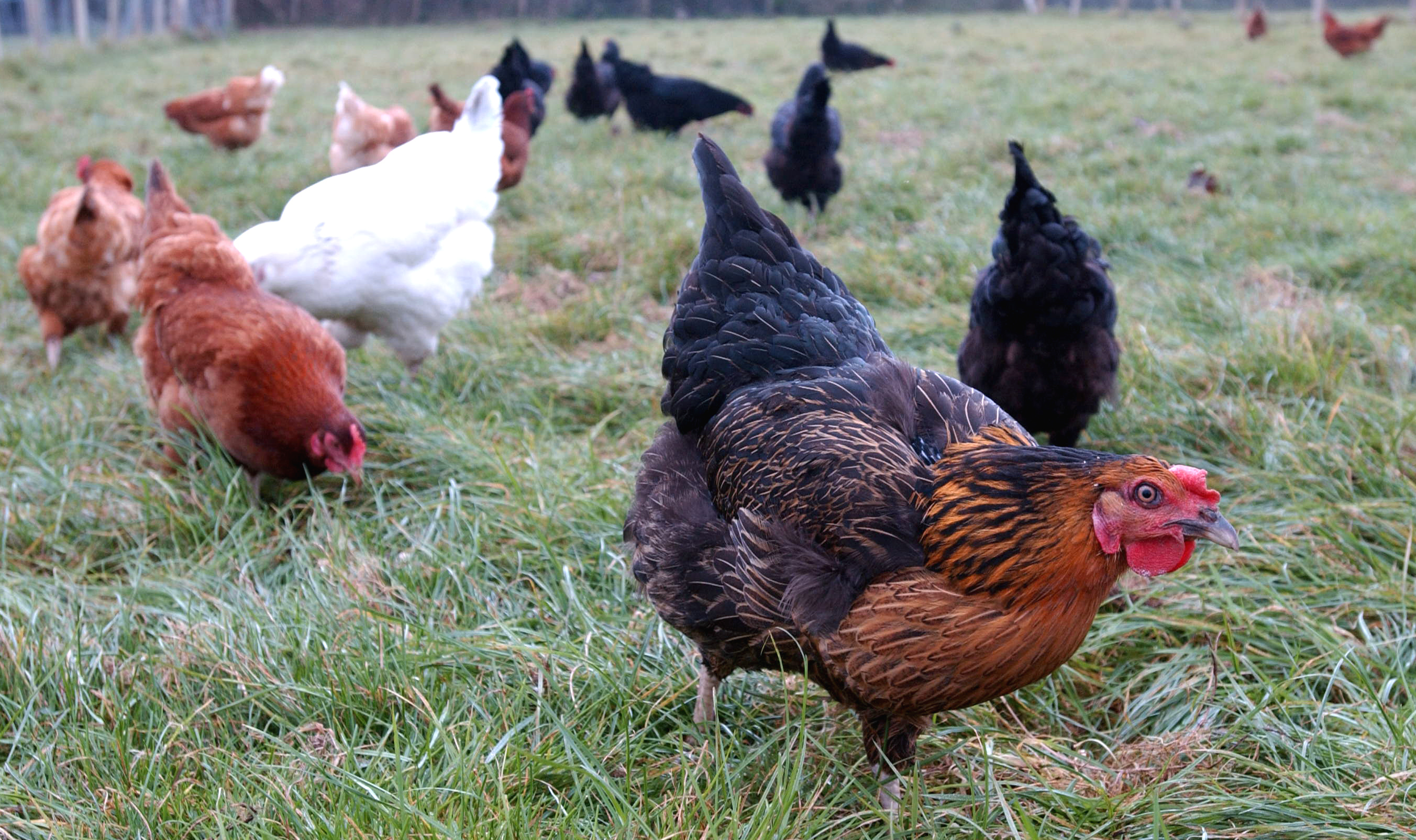 Poultry keepers have particular requirements when it comes to choosing a ley for their poultry grass areas.
Organic CHICKEN GOLD is the result of our many years of field research, working with poultry farmers, to develop a grass mixture that meets all these requirements.
Organic CHICKEN GOLD will give you:
A very thick, hard wearing sward for your poultry – especially with the use of a grass topper
Grasses selected for their high forage and digestibility
Clover and palatable herbs for happy, healthy, productive poultry
Available in 1 Acre (10 Kilo) bags.