Western Seeds has grown from its farming roots to become the leading specialist independent seed company. We supply organic and conventional seeds to our customers and provide them with expert farm consultancy to maximise their profitability.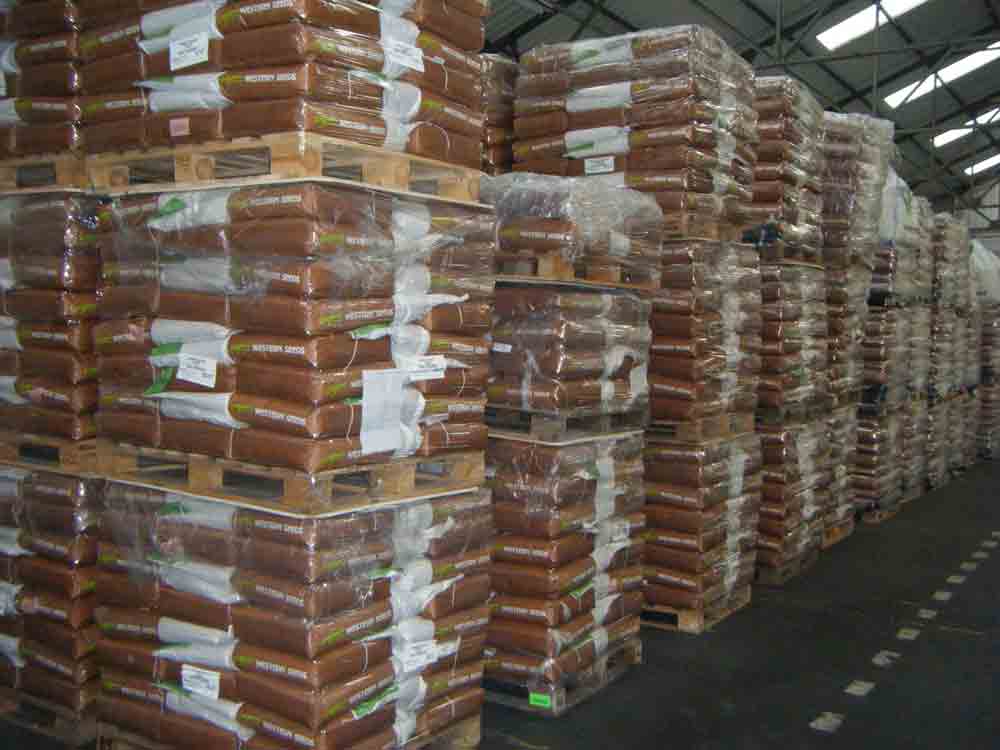 ---
Since our foundation in 1976 our aim has been to provide our customers with the highest quality seed at the most competitive price. This aim drives everything we do.
We have no vested interests in particular varieties, nor are we tied to any particular supplier. This gives us the freedom and independence to select the best varieties for our customers' individual requirements.
We operate strict batch controls and conduct regular germination tests. We never compromise on quality.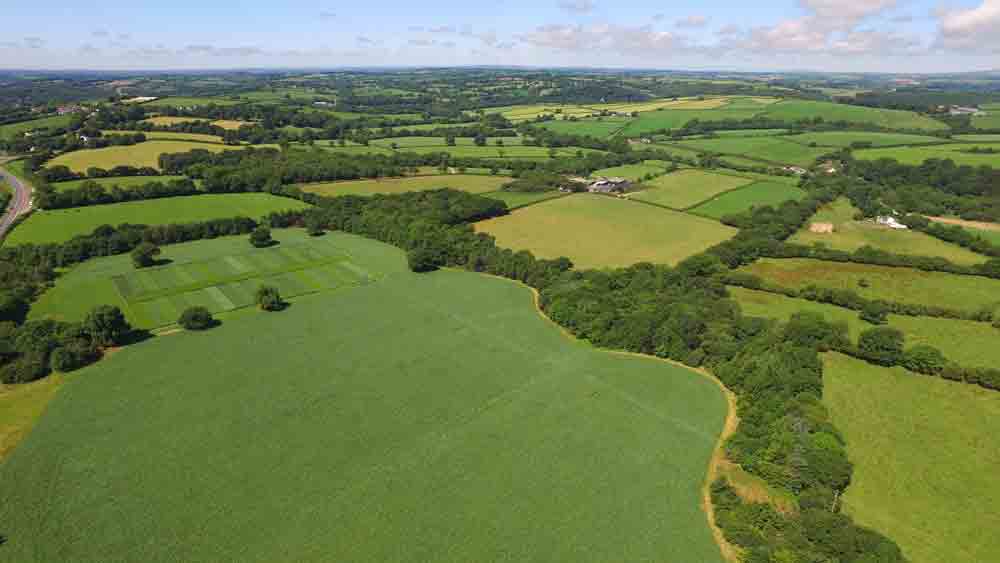 ---
We are a practical, hands on company and spend many hours out in the fields examining leys, discussing with farmers and conducting field trials.
Field trials are conducted on our own and selected farms and the results used to shape the variety of products we offer.
This hands-on approach has given us in-depth knowledge of the variable situations, conditions and challenges our customers face.
---
Call us and you will speak to friendly, informed, practical, experienced staff. We are not simply order takers but have a personal interest in each and every enquiry.
We can provide advice where needed on farm management, rotations, seed varieties and all relevant queries, helping our customers select the best, most appropriate product for their particular circumstances.
+44 (0)1834 861 904
---
Growing good crops to feed your livestock efficiently is your business – it's our business too.
Download our brochure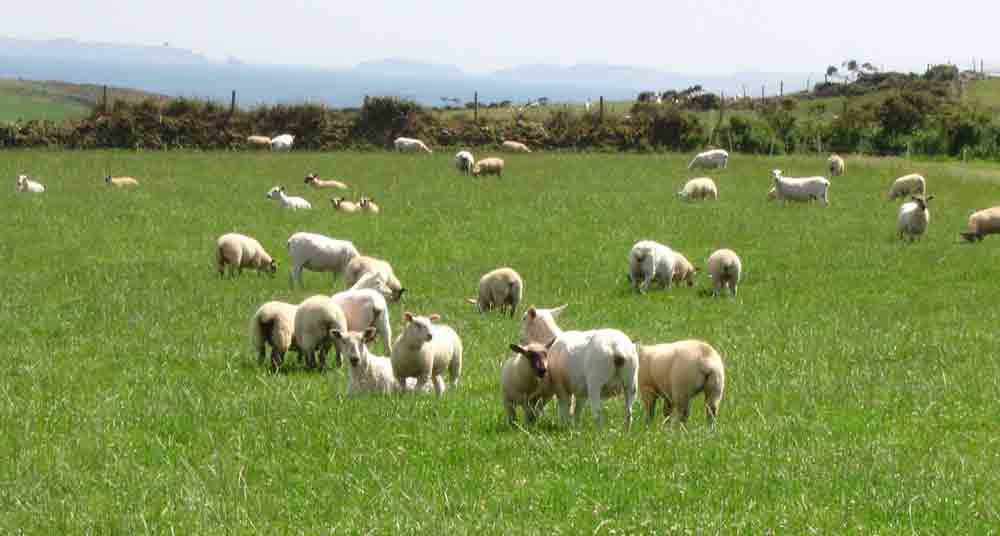 ‹ Back to Seeds