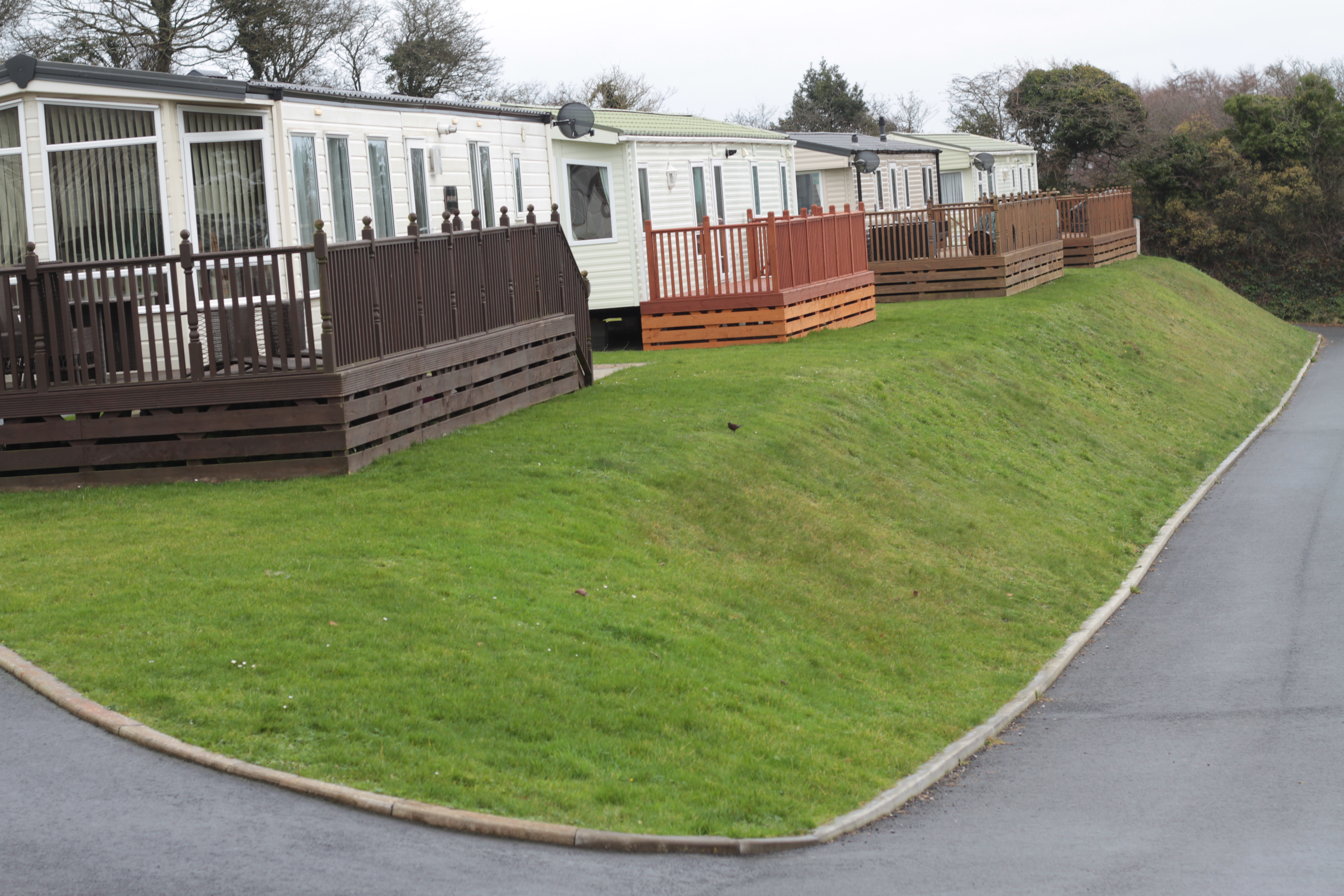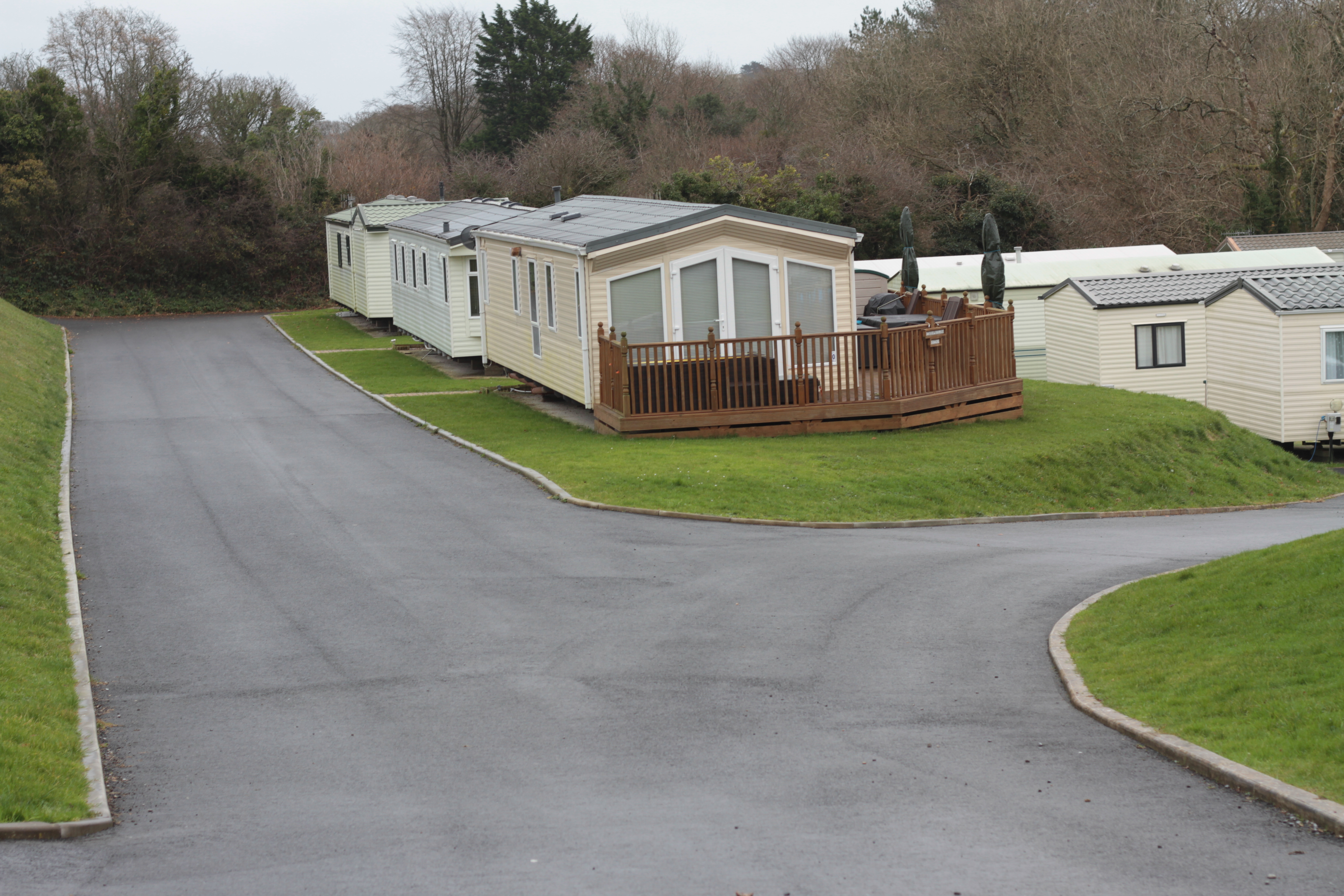 Large commercial leisure areas – such as caravan parks, camping sites and public amenity parks – need a good finished lawn area with low maintenance costs built in.
It can be tempting to sow such areas with agricultural ryegrass because the cost per acre is typically 12 times less than for amenity ryegrass. However, this initial saving is a false economy.
Agricultural ryegrasses are bred to feed livestock and so grow very rapidly throughout the growing season. This rate of growth is simply not suitable for amenity grass areas because the area will need to be mown every 3 to 4 days over the growing season. In addition, many of the agricultural ryegrasses are bred to grow at lower soil temperatures. In milder climates these vigorous grasses continue to grow throughout the winter and so will need cutting all year round.
The resultant costs in terms of fuel, labour, time and machinery wear and tear are massive.
Amenity ryegrasses are bred to produce a thick lawn type finish and to grow slowly when established. They therefore require less mowing so reducing maintenance costs.
We have designed four quality amenity ryegrass mixtures for your commercial leisure site:
TRIBUNE - This mixture contains three compatible amenity ryegrasses selected to give a good mown finish with low mowing costs. TRIBUNE is perfect for seeding large grass commercial areas.
---
TRACKWAY - is designed for use in areas where heavier footfall occurs – such as near buildings or points of public interest. When established it gives a strong, thick growing lawn that can cope with greater wear-and-tear.
---
TROPHY - Where a very high-quality surface (similar to a bowling green) is required then use TROPHY. It will not be happy with heavy footfall and will require more maintenance than our other commercial amenity grass mixtures.
---
FARAWAY - Boundary areas, areas near mature trees or those areas set aside for a more natural environmental visual effect are often mown less frequently. FARAWAY has been designed for such areas. It can be mown as little as twice a year – so allowing you to introduce wild flowers to the area, if required.
---
For more details, please download our Amenity & Lawn Seeds Brochure
‹ Back to Seeds