It can be a daunting task for the householder to seed a new lawn or to try and repair an old, worn-out lawn.
To help you we have devised four domestic lawn mixtures, each designed for a particular growing situation.
As you would expect from Western Seeds, each mixture contains the very best Sports Turf Research Institute (STRI) recommended varieties to create a superb lawn.
All our mixtures are designed to be sown at 50g per square meter - with the exception of our Meadow Mixture, which is sown at 1Kg per 100 square meters.
We can provide our lawn seed in any quantity you require - from 1Kg upwards.
---
General Purpose Lawn Mixture
This is our most popular lawn mixture and will give you a superb first-class lawn with the added advantage of being hard wearing and so suitable for children to play on.
It will produce a thick, dense sward that grows slowly so requires less mowing – which is great for busy families.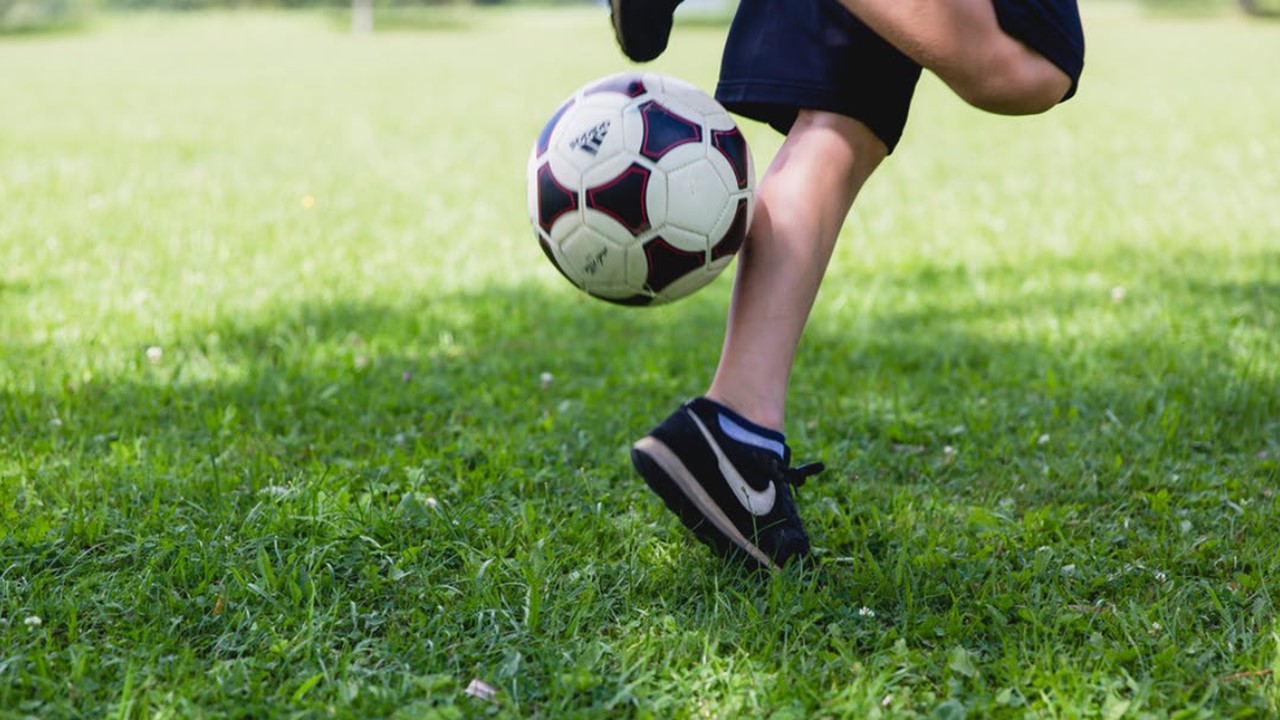 ---
Shaded Lawn Mixture
Growing a good lawn in shady or low-light conditions is not easy. Our Shaded Lawn Mixture is designed for exactly this situation.
Use it to establish a lawn under trees and in shady areas, near walls or houses.
With a little care this mixture will give you a lovely lawn. Just make sure it has sufficient water and lawn food and in the autumn rake away all fallen leaves.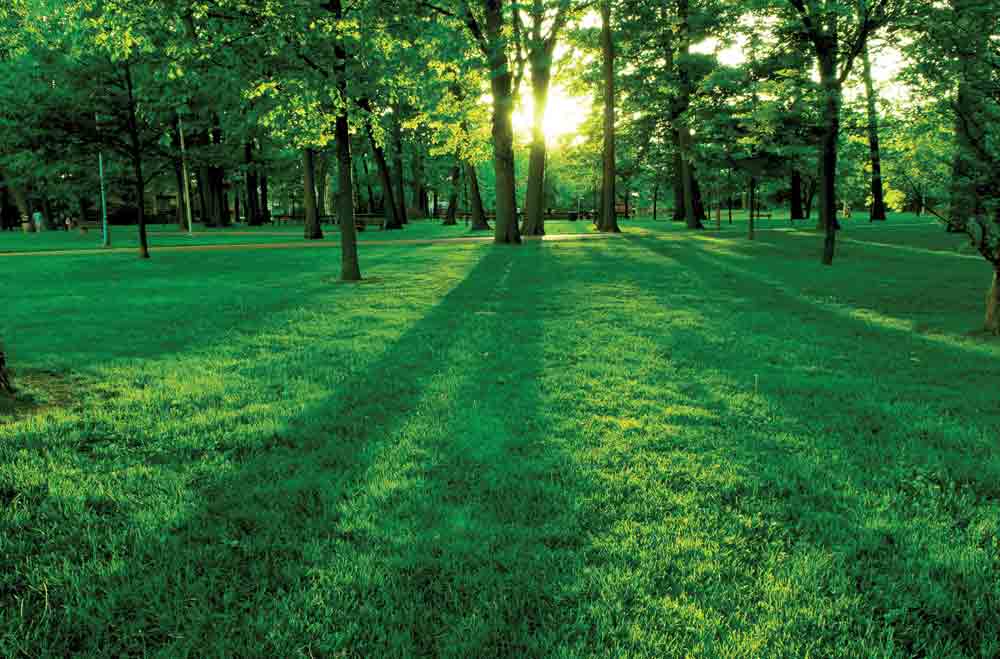 ---
Ornamental Lawn Mixture
If you want a fine lawn with a "bowling green" finish that will show off your home to its best advantage, then our Ornamental Lawn Mixture is for you.
Using the highest quality fine grasses, this mixture will produce a superb classic "striped" lawn.
To achieve its full potential it will require regular short mowing (5mm) with a roller mower and feeding with lawn fertiliser.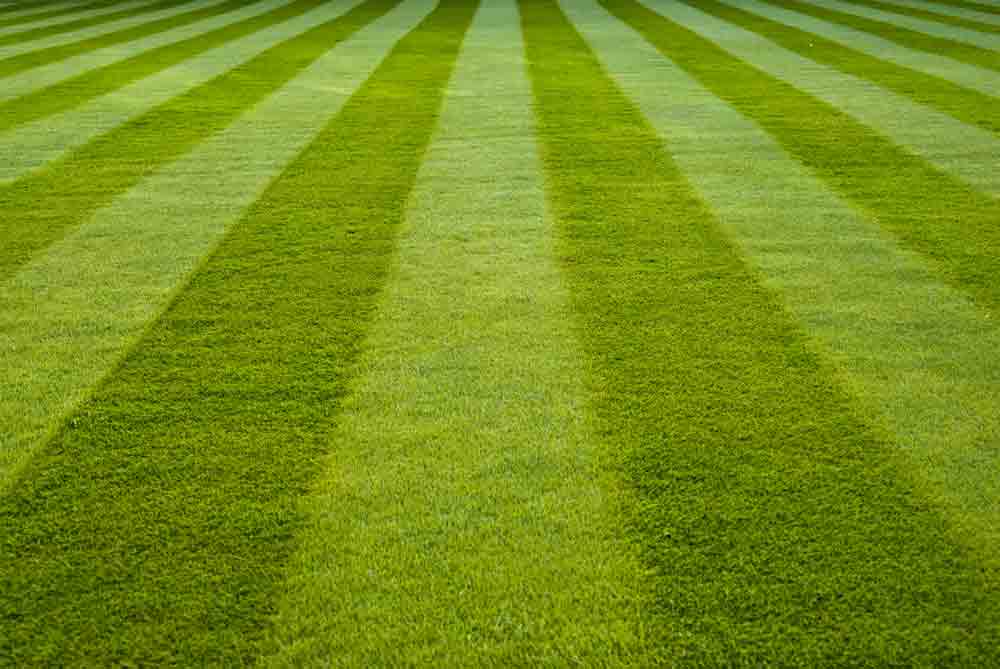 ---
Meadow Mixture
There is a rising interest in the creation of environmentally friendly gardens which attract wildlife.
Our Meadow Mixture contains the very best STRI recommended smooth-stalked meadow grasses mixed with 20% UK-native wildflowers. It will create an area of natural meadow that not only looks beautiful but will be a haven for wild birds, butterflies and bees.
Meadow Mixture is 5 times (approx.) more concentrated than some other mixtures that we sell, so you need less to cover the same area.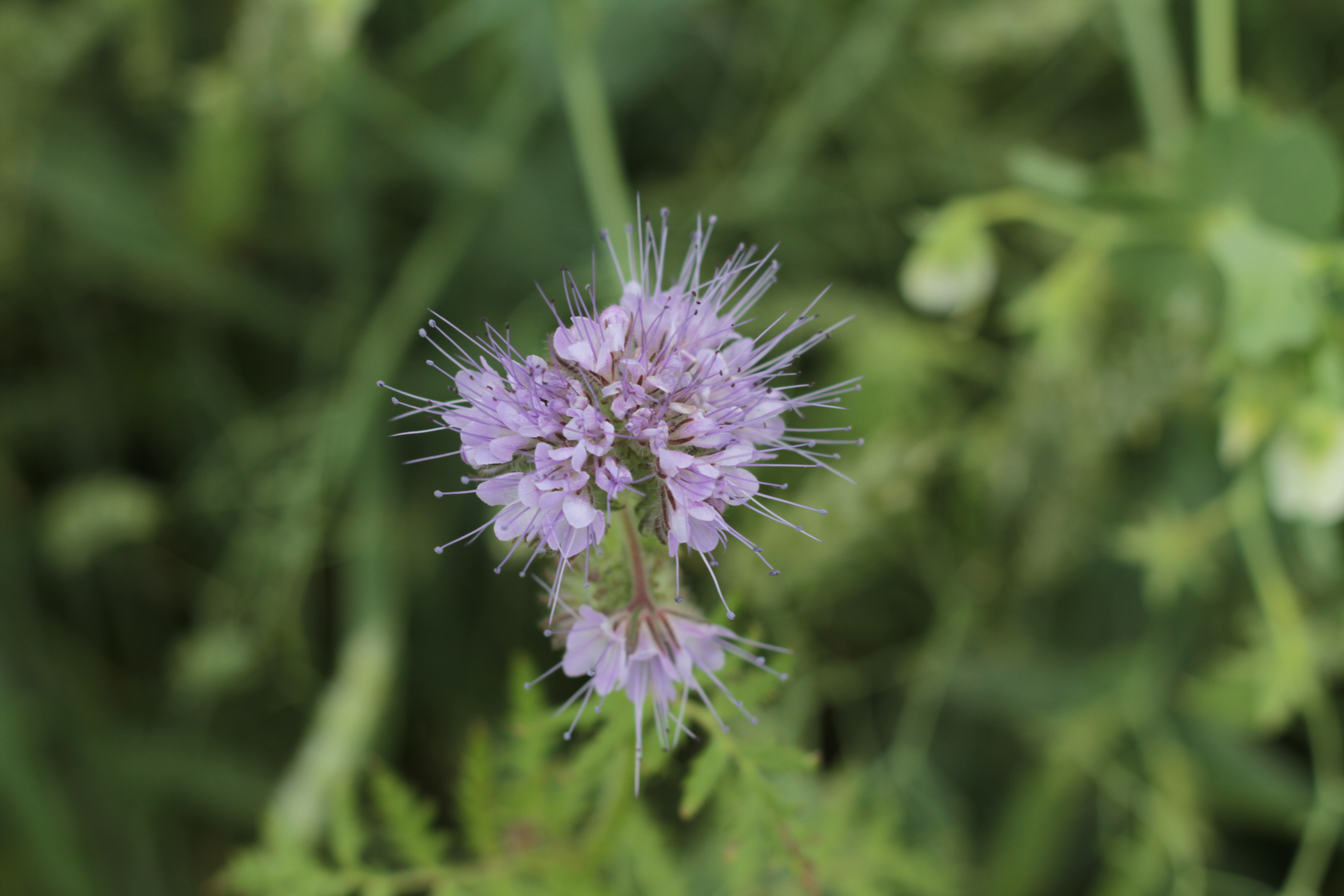 ---
Call us for advice on +44 (0)1834 861 904, or download our Amenity & Lawn Seeds Brochure
Amenity & Lawn Seeds
‹ Back to Seeds