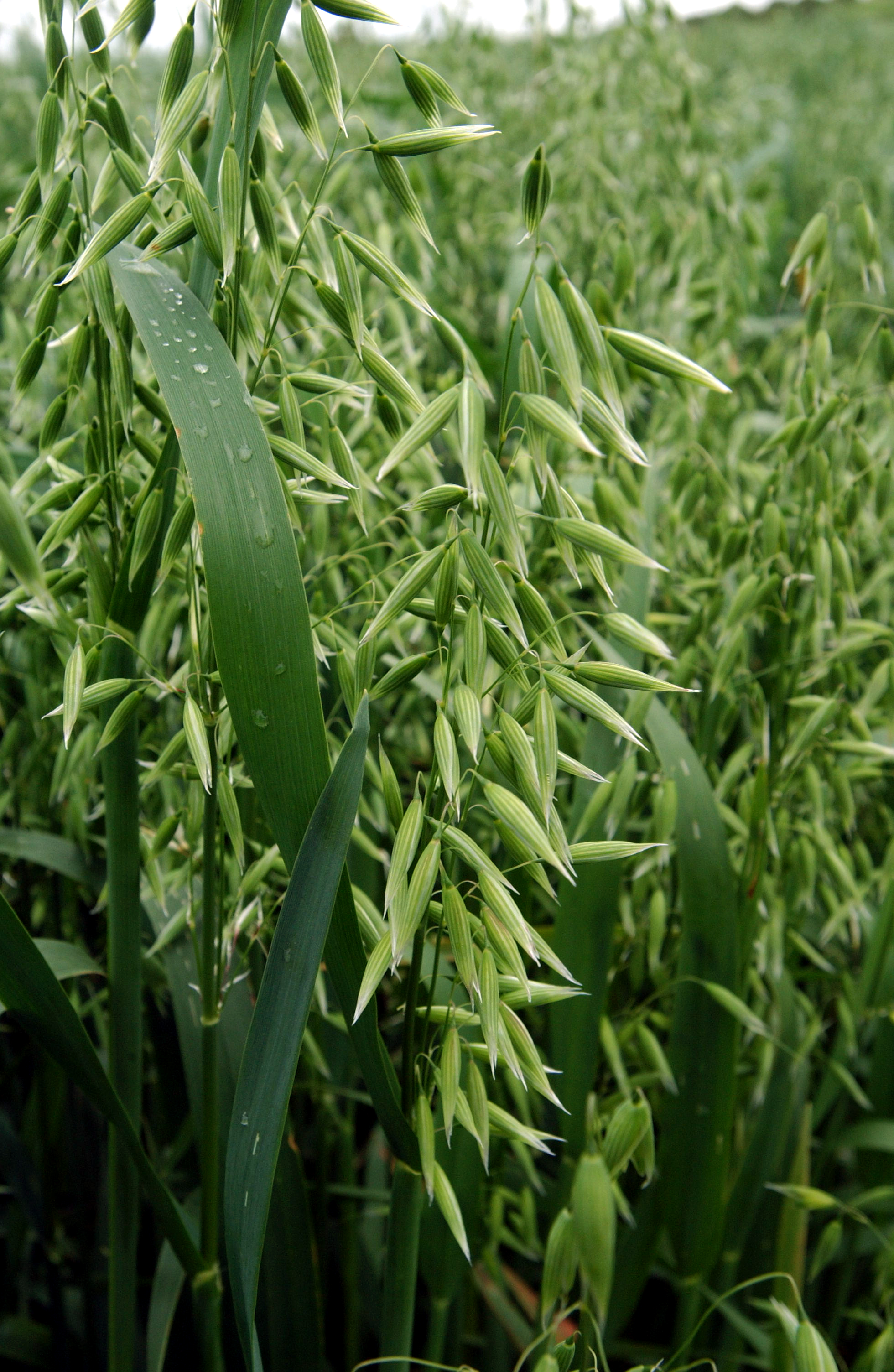 Many oat varieties available for growing in the wetter regions of the UK are susceptable to foliar fungal disease. This often attacks the crop late – usually after heading – causing farmers a problem.
CONCERT - Spring Oat Blend is different. It has been developed by us to lessen – and in many cases eliminate – foliar diseases in the crop.
Containing a precise mixture of specially selected oat varieties, CONCERT will give you high yields, good grain samples and low growing costs.
CONCERT is suitable for combining dry, crimped or wholecrop for animal feed and has the added benefit of improved straw-feeding quality.
It is also particularly liked by millers.
CONCERT- Spring Oat Blend:
Uses only the best oat varieties available
Contains varieties that will ripen at the same time
Has less crop disease, giving a better grain sample, stronger straw and higher yields
Available as 100% Organic seed, or as Conventional seed
Delivered in 600 Kilo, 300 Kilo and 25 Kilo bags – mixed and ready for you to drill.
Organic Farmers: To maximise the productivity and profitability of the field we recommend that you undersow CONCERT with PREMIUM.
---
For more details, download our Brochure
‹ Back to Seeds