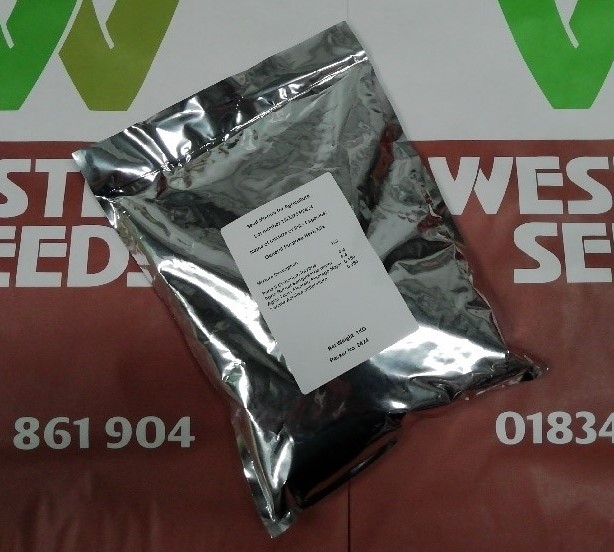 QUATRO is our General Purpose Herb Mixture. QUATRO contains a balanced mix of four herbs: Plantain, Chicory, Burnett and Yarrow.
These four herbs have been selected for their deep roots and palatability to all livestock.
The seed can be added to your preferred grass seed to create your own herbal ley, or over-sown on to existing leys to improve the ley's quality.
Delivered in 1 Kilo packs, containing enough seed for mixing with up to 5 acres of grass seed.
---