On this page you will find useful information from our expert consultants.
We are happy to provide free advice and guidance, so please do not hesitate to call us:
+44(0)1834 861 904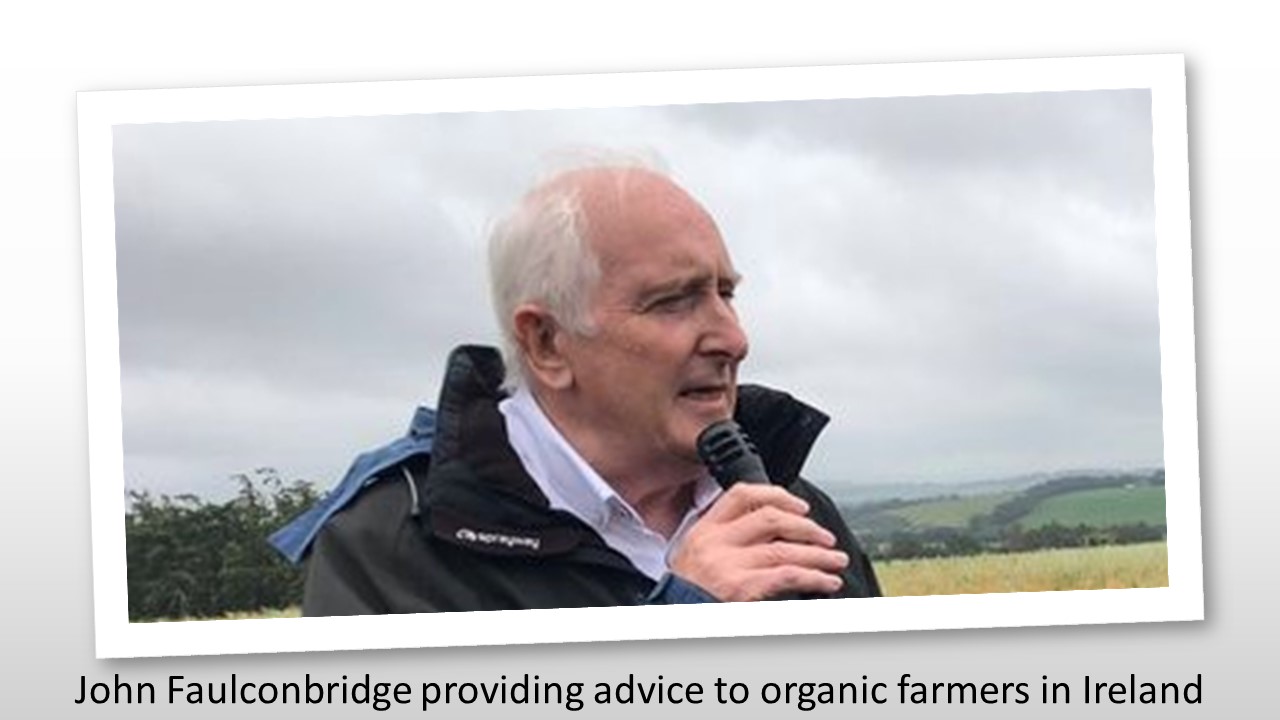 ---
---
Natural Cover for Poultry
The Soil Association requires natural cover to be provided at an area equal to at least 5% of the area available to your poultry.
Our organic GALLANT game cover mixture can be sown in strips to provide natural cover for your birds. When in full flower it is alive with insects and visually very pleasing.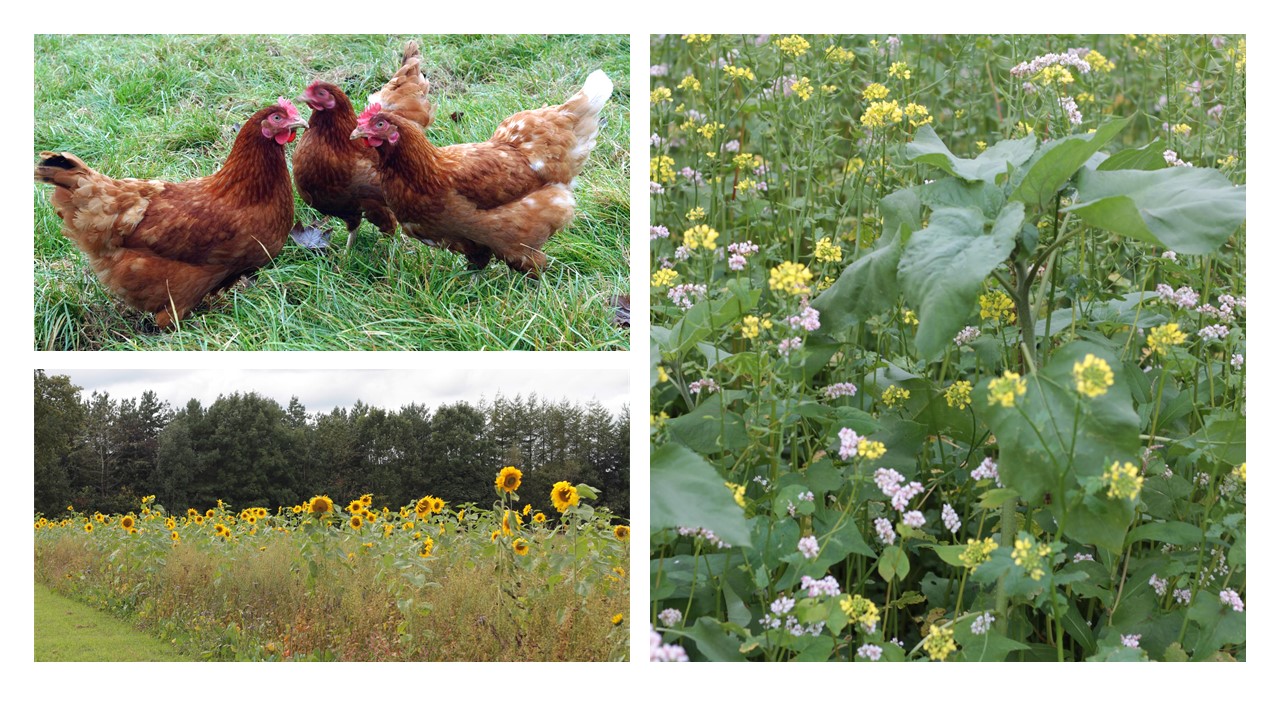 ---
Cover Crops
The use of COVER CROPS in arable rotations is becoming increasingly important. Incorporating Cover Crops into good cropping systems has many benefits to the farmer and for the environment.
Reduces the leaching of soil nutrients such as nitrogen
Improves soil structure for future cropping
Helps to increase the soil fauna (beneficial soil insects etc.)
Benefit from substantial payments in sowing Cover Crops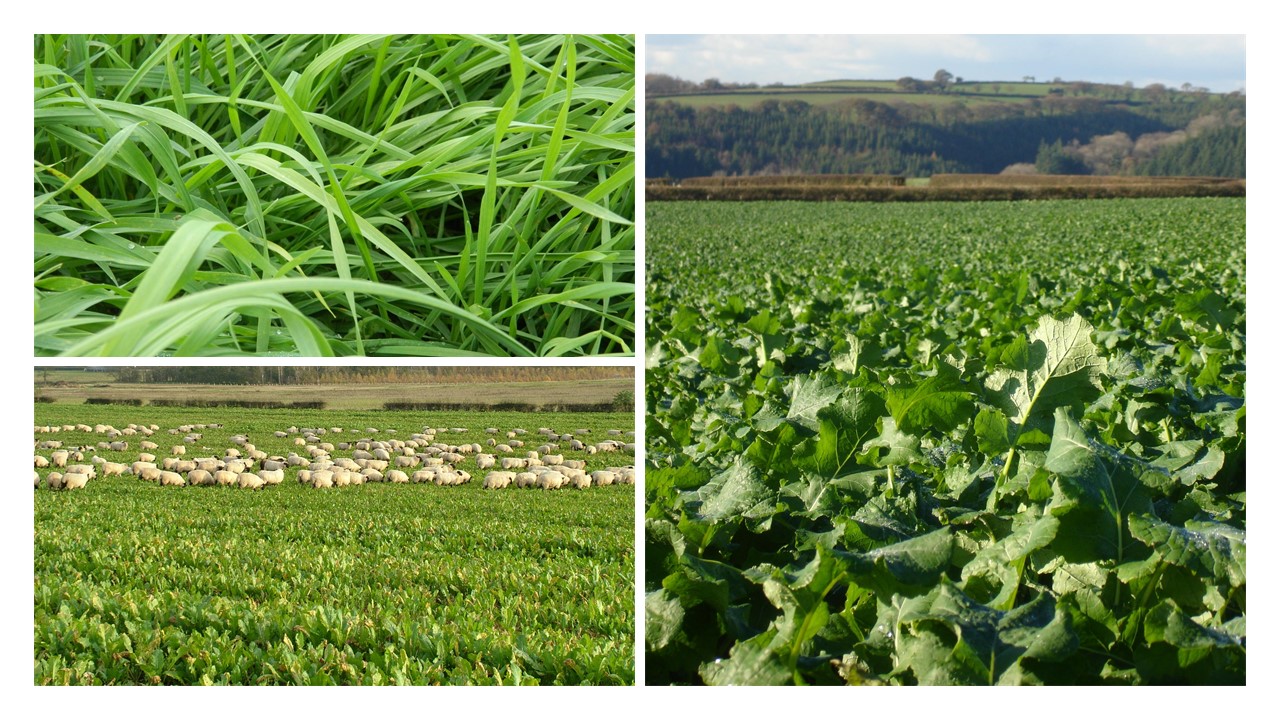 Due to the variability of farmer requirements in the U.K. we hold stocks of: Stubble turnips, forage rape, forage mustard, forage rye and are also able to produce complex mixtures to your requirements.
---
Do I Need A Derogation?
Organic farmers need derogations for seed which is less than 100% Organic.
The table oposite shows derogation information for the UK for 2021.
Rebublic of Ireland customers please consult your certificate provider before purchase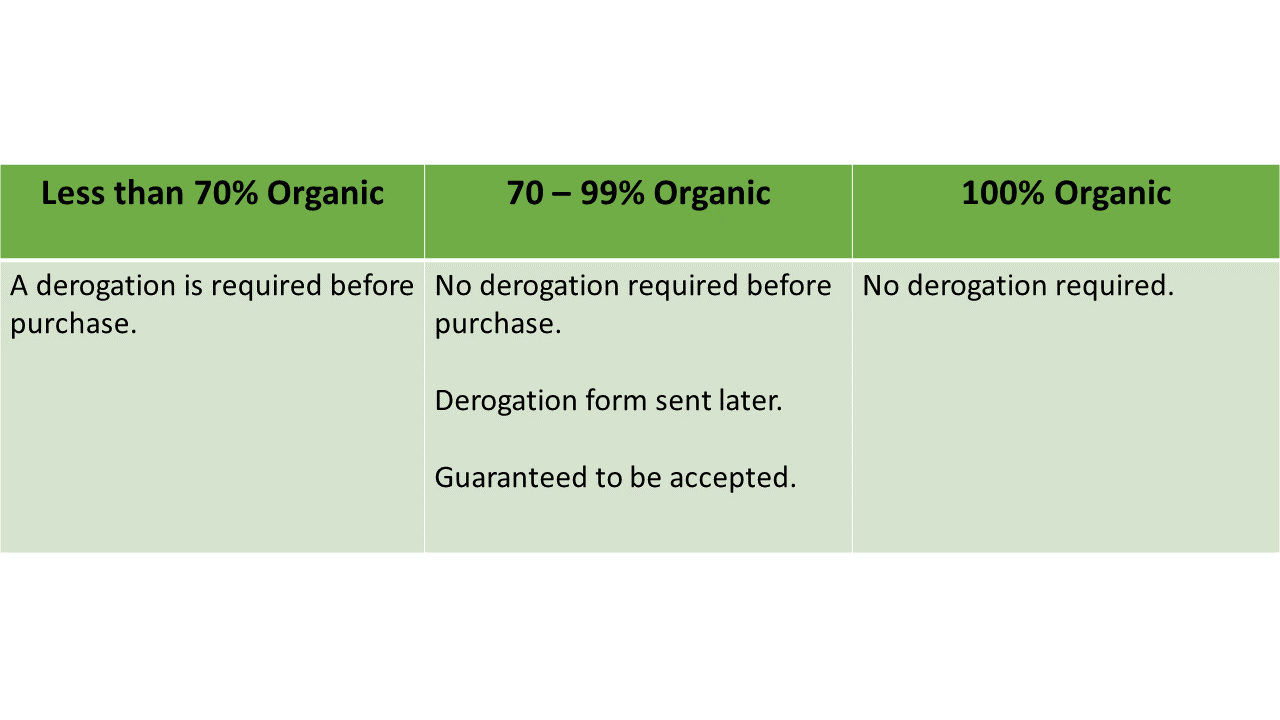 ---
Did You Know...
The majority of the leys we market are based on the outstanding and consistently reliable Aberystwyth-bred varieties. Compared with other varieties on the Recomended Grass and Clover Lists (RGCL) and on the Teagas recomended list, many of the Aberystwyth varieties are higher yielding with superior D-values.
To learn more about the importance of D-value to your profitability, take a look at our information video.
---
Helping Bees
Bees have been around for over 30 million years and are important pollinators of a wide range of agricultural crops.
Whilst the decline in the honey bee population has received much press coverage, there are many other types of bee - including bumble bees and over 200 species of solitary bees - that also need our help.
Many farmers are now planting our specialist environmental mixtures to provide habitat and foraging sites for invertebrates, including our lovely bees.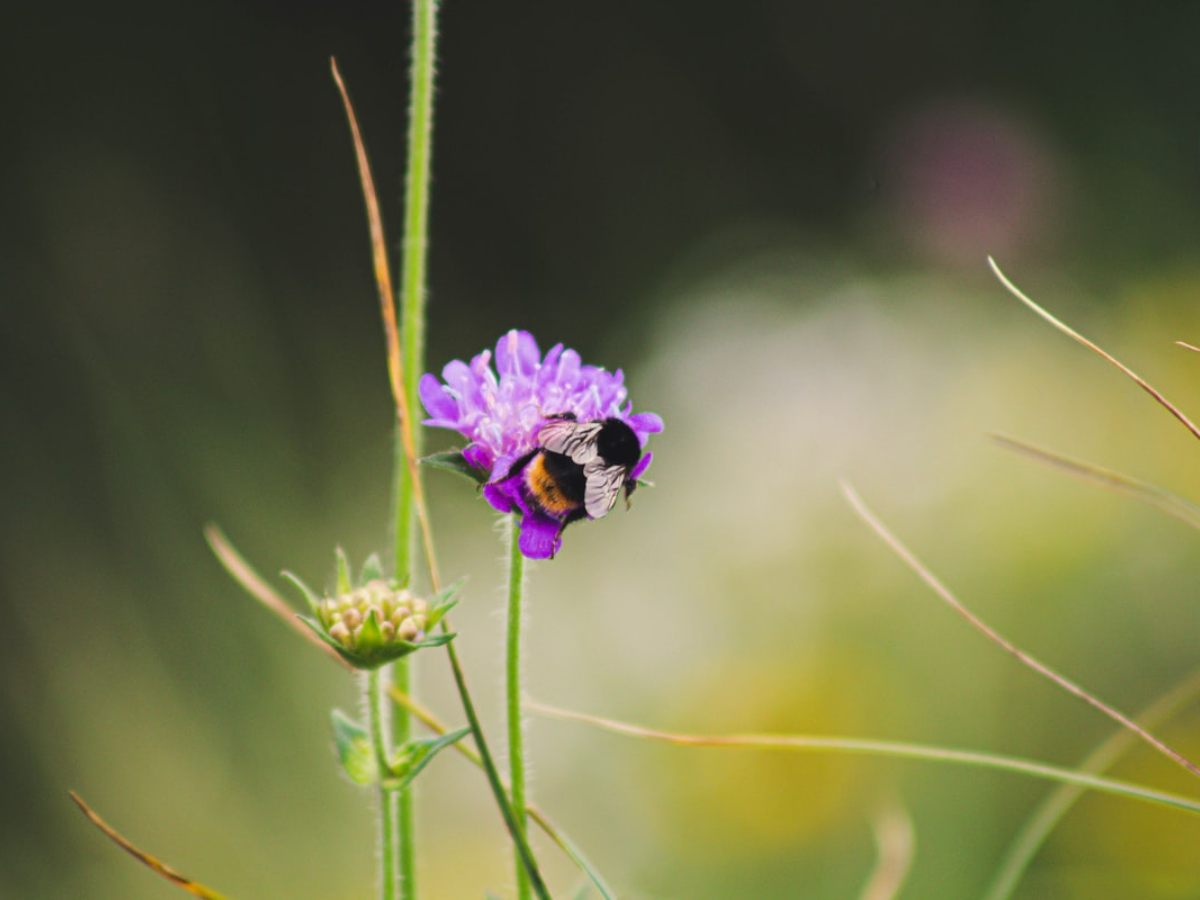 ---
For more information, please download our brochure