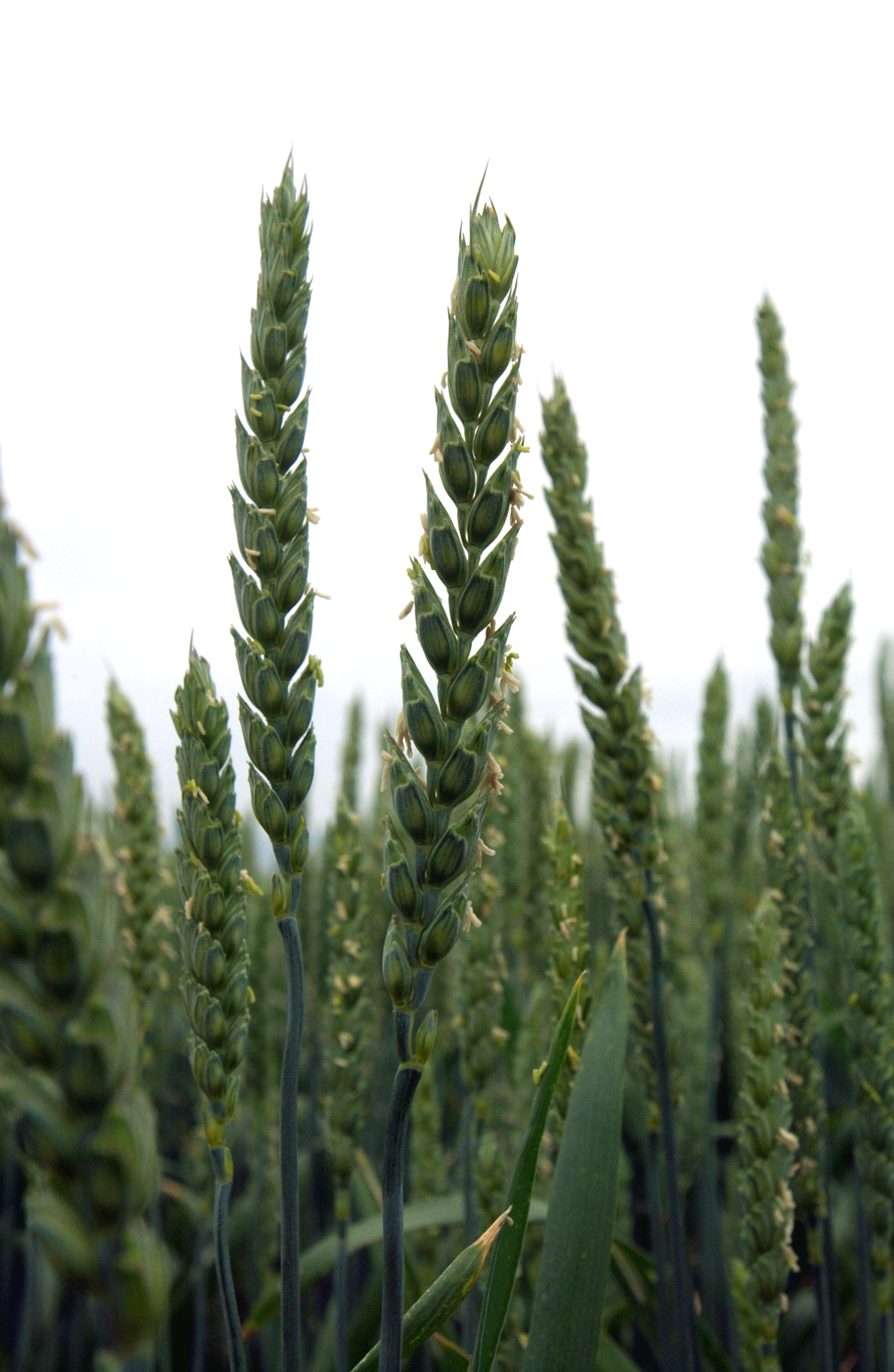 Many modern spring wheat varieties rely on applications of fungicides to keep them disease free and so produce a good grain crop. This is not the case with OVATION.
OVATION is a mixture of wheat varieties specifically selected by us to have good disease resistance to cereal fungal diseases and to ripen at the same time.
OVATION - Spring Wheat Blend:
Uses only the best wheat varieties available
Gives good yields without the use of expensive fungicides, insecticides, straw stiffeners or trace element foliar sprays
Produces quality grain and straw
OVATION can be combined dry, crimped or wholecropped.
Available as 100% Organic seed, or as Conventional seed
Delivered in 600 Kilo, 300 Kilo and 25 Kilo bags – mixed and ready for you to drill.
Organic Farmers: To maximise the productivity and profitability of the field we recommend that you undersow OVATION with PREMIUM.
---
For more information, please download our brochure
‹ Back to Seeds