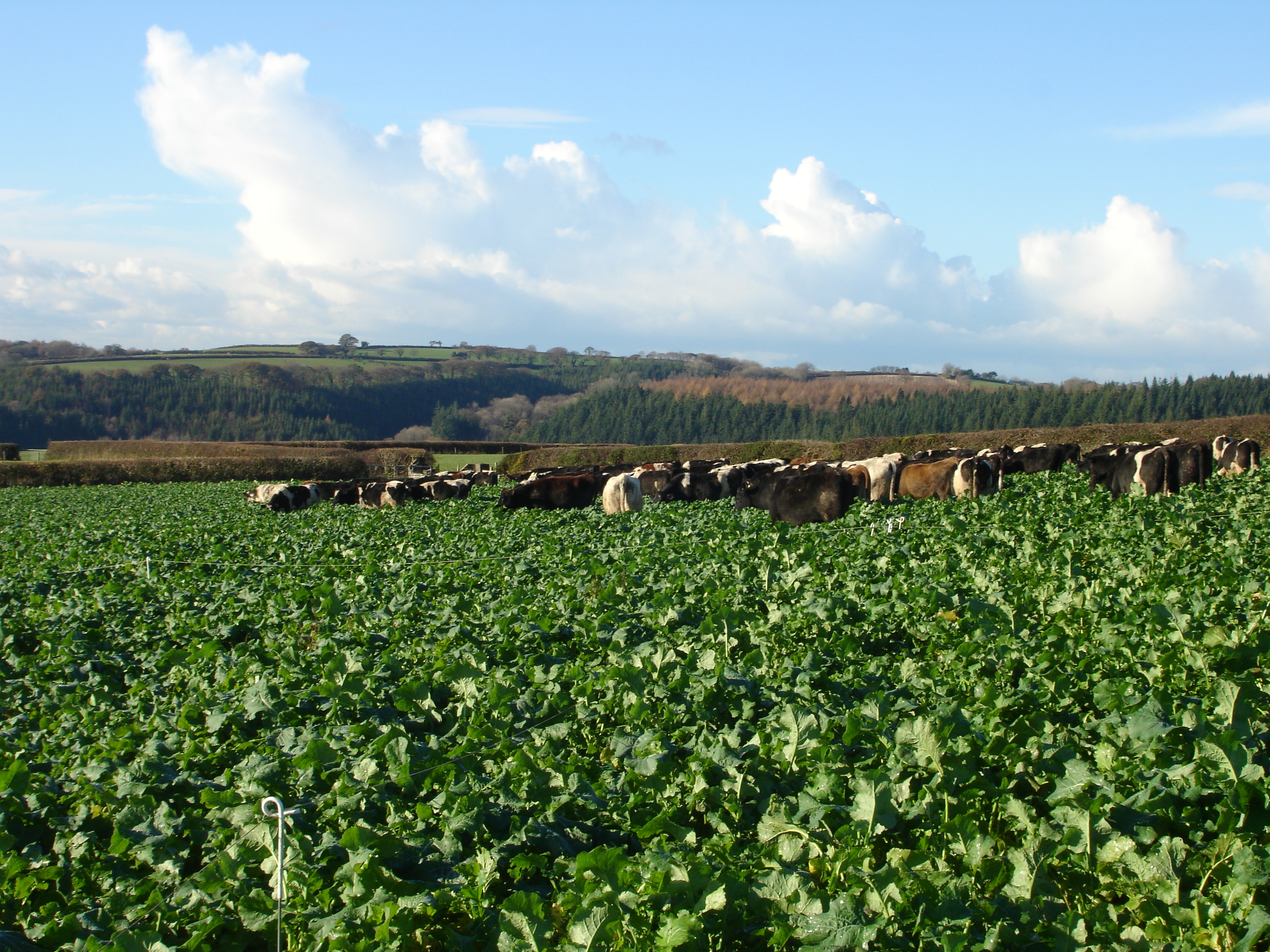 SPRINT is a top quality mixture containing two high-yielding forage rape varieties. This mixture helps to reduce leaf disease.
Crops with less disease have higher yields and are more palatable to stock.
SPRINT produces a very thick crop for feeding to all stock.
Direct drill at 3 kilos per acre
Broadcast at 4 kilos per acre
Available as 70% Organic seed, or as Conventional seed.
SPRINT can be used in environmental schemes AB13, AECS,GLAS, GLASTIR – Option 32 & OP1
---