Western Seeds produce a wide range of commercial and domestic amenity grass seed mixtures.
Grass in not just grass! A mixture that is suitable for a bowling green would be entirely unsuitable for a shaded lawn or a rugby pitch!
Sowing the right amenity mixture will ensure your grass becomes an important asset in enhancing the appearance of your property or business.
Our seed professionals have wide experience, gained over more than 40 years, of selecting the right grass varieties for different uses and can advise you on the best and most cost-efficient solution for your amenity grass needs.
Below are a selection of our amenity grass mixtures suitable for: Domestic Lawns, Commercial Leisure Sites & Sports Fields.
County Councils' requirements for grass seeds are very diverse. We can produce any non-standard grass mixture required. Call us on +44(0)1834 861 904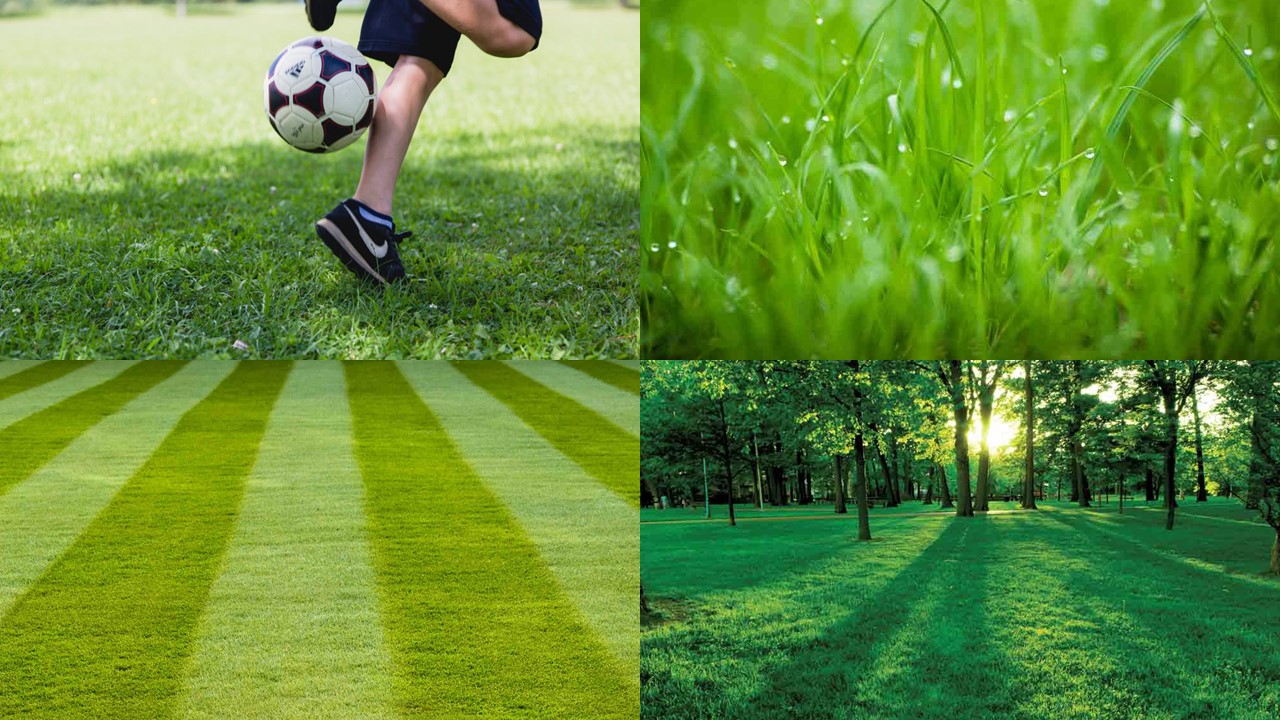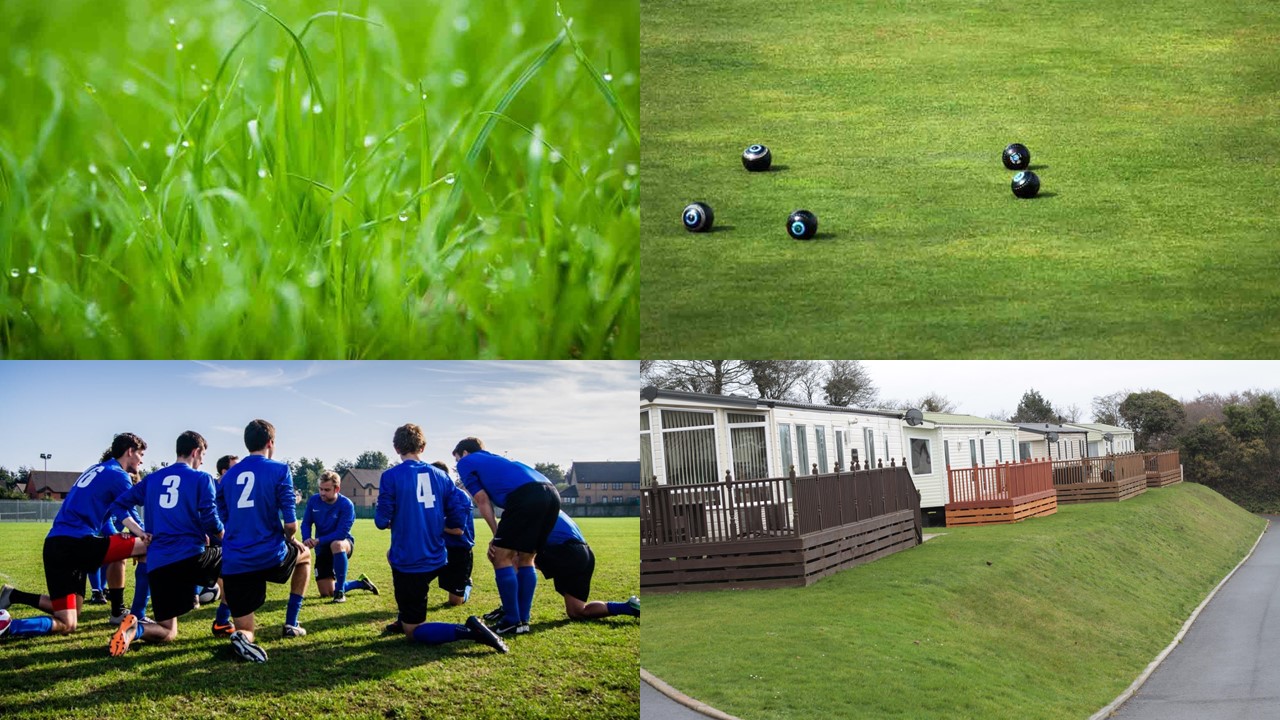 For more information, please download our Amenity & Lawn Seed Brochure
---